enter our lucky 8 contest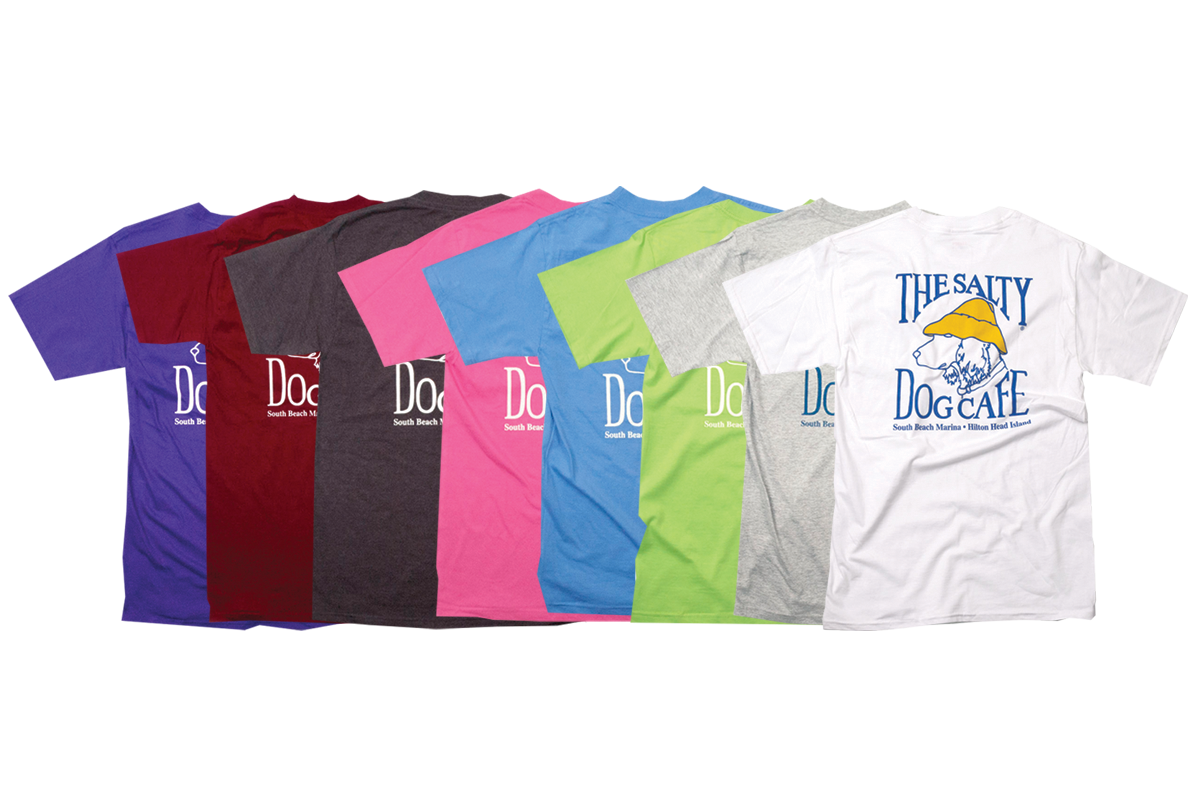 Every single month we offer you a chance to win
that's one for every single day of the week
plus a bonus shirt for when one is in the laundry!
*shirts must be all in one size, in a variety of colors.
ENTER FOR YOUR CHANCE TO WIN
ALL IT TAKES IS AN EMAIL ADDRESS.

Enter Monthly
However, Duplicate Entries From The Same Month Will Be Disqualified.

See Previous Winners!



Jake's Privacy Guarantee:
We never share your personal information with third parties.