2020 HUNTING SEASON!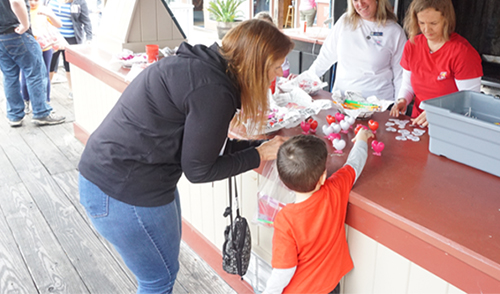 HEART HUNT
Saturday February 8, 2020
Join us as children 12 & under search South Beach for hidden hearts redeemable for sweet treats and Salty Dog swag!
Wear your pink and red!
Valentine's fun for the whole family!
The hunt STARTS promptly at 10AM
**Please plan to arrive EARLY!**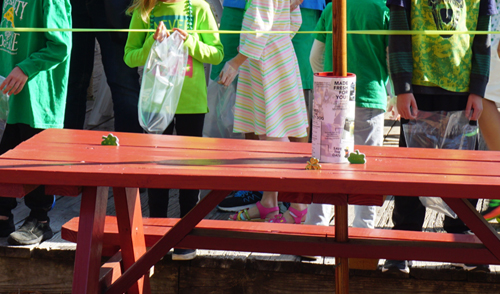 SHAMROCK HUNT
Satuday March 14, 2020
A crazy leprechaun has scattered shamrocks all around South Beach Marina
Join us at 10AM for a morning filled with family fun! Children ages 12 and under search South Beach for lucky shamrocks redeemable for tasty treats and Salty Dog gear.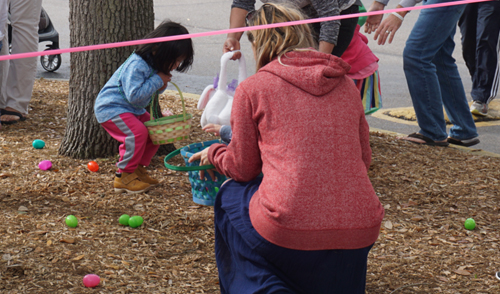 EASTER EGG HUNT
Saturday April 11, 2020
It's time for a special day in South Beach!
Grab all of your favorite peeps and join us for a morning loaded with fun, games and tons of tasty treats & prizes!
Over 10,000 hidden eggs
Age group "hunting" grounds
Tons of prizes and tasty treats
Free facepainting
Hunt starts PROMPTLY at 10am - please plan to arrive early!
2020 Summer Fun !
Tie Dye your favorite salty dog gear!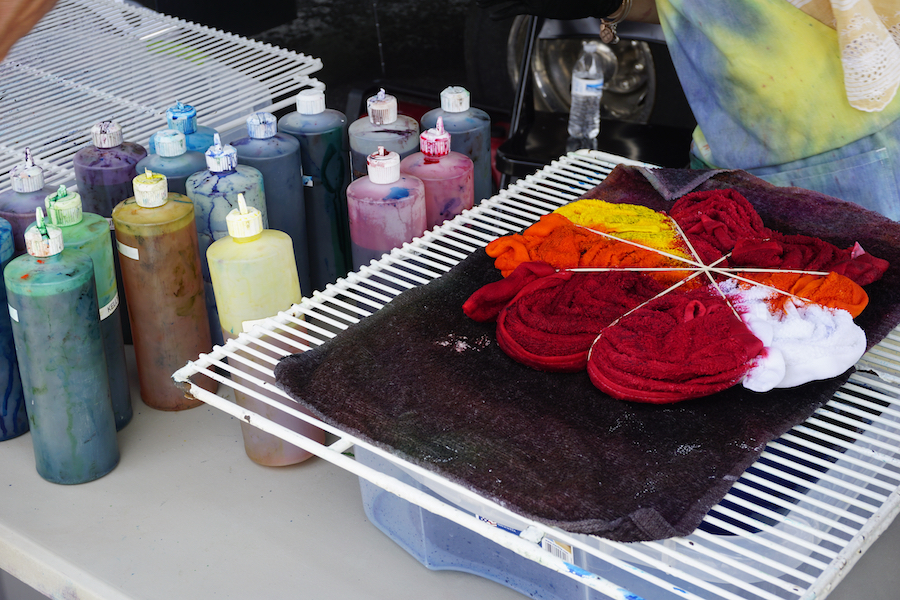 Face Painting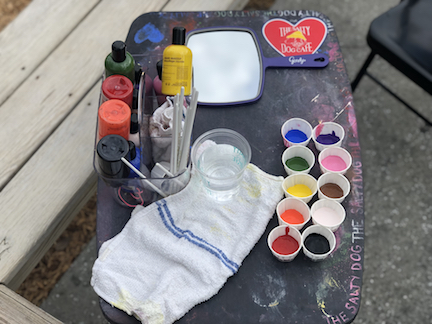 Dance Parties!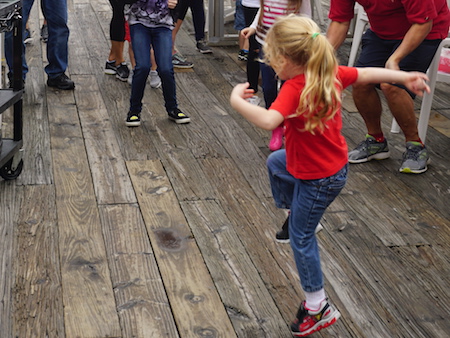 Turtle Trackers!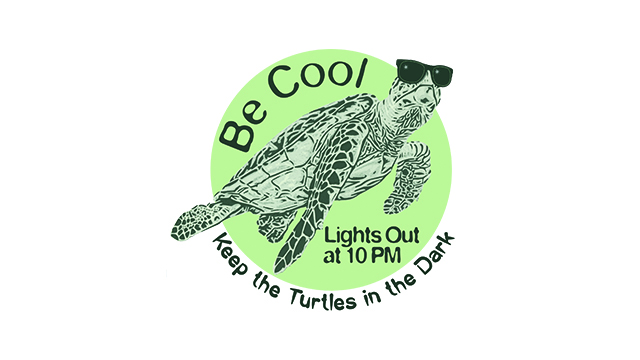 -->
* From our award-winning children's menu,seasonal kid's entertainment, pictures with Santa and Island favorite Hunts loaded with prizes. All year round South Beach is a must for kids and kids at heart!
* As recognized by Hilton Head Monthly Magazine.