CRAFTED LOCALLY AT SOUTH BEACH!
At South Beach, every day is the perfect day for ice cream! And, at The Salty Dog Ice Cream Factory our ice cream creator is always busy cooking up fun, new flavors unique to the Salty Dog. In fact, making a flavor choice may be the toughest decision you make all day.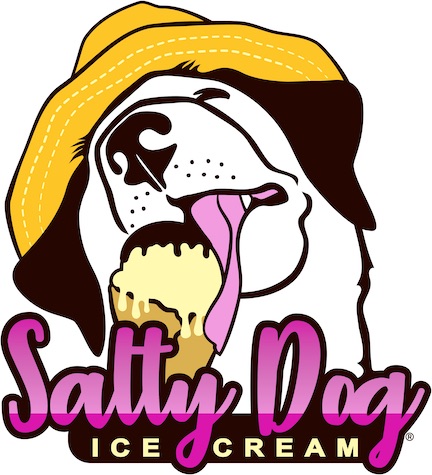 The Ice Cream Shop is currently closed for the season.
We will reopen just for Christmas: 12/22 & 12/23
Closed 12/24-25 (MERRY CHRISTMAS!)
We will be open 12/26 through 12/31
Have a particular favorite flavor? Send it...