Lunch Special for 03-24-2019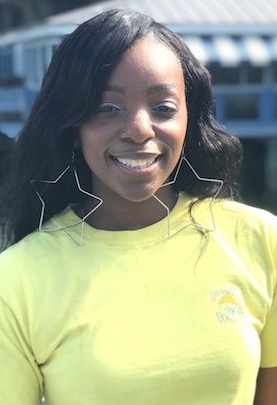 Chef Tema Wilson
Meet Tema! With 8 years of Salty Dog experience she knows the Seafood Pot Pie is a classic and also one of her favorite dishes. When she's not cooking up delicious food at the Salty Dog she enjoys time with her two daughters, Malayah (6) and Ahmari (9)
Daily Specials
Philly Cheese Steak
Shaved ribeye, yellow onions, peppers and provolone cheese stuffed in a hoagie roll. Served with loaded mac n'cheese.
Seafood Fritters
Mix of shrimp, crab and mahi fried to golden perfection with a side of Key lime aioli for dipping.
03-24-2019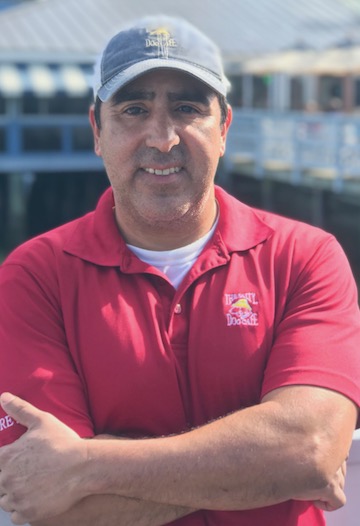 Chef Julio Barragan
Talk about Salty Dog experience! Julio has been a part of the Salty Dog team for 27 years! He loves our Maryland Crab Cakes as well as spending spare time with his wife, Patty and their boys, Oscar and Julio.
Daily Specials