SALTY DOG BLUFFTON
1414 Fording Island Road at Tanger 2
843.837.3344

Monday-Saturday: 11 am - 8 pm
Sunday: 11 am - 7 pm
Happy Hour: 4 pm - 6 pm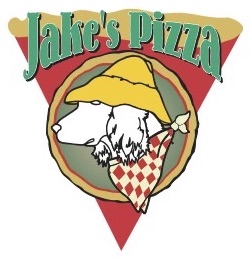 A SOUTH BEACH LEGEND WITH A HOMETOWN TWIST!
Located at Tanger 2 on Fording Island Road, the Salty Dog Bluffton offers a true island experience on the mainland. Enjoy casual fare like salads, sandwiches, burgers and pizza along with the freshest seafood. After you fuel up, stroll across the street and pick up iconic Salty Dog gear, at our Salty Dog T-shirt Shop.